Who We Are
Having a strong education or background in the mental health field isn't enough by itself. We have built a staff of people with robust credentials, but who also have a passion for helping others and are looking to continuously learn and grow.
"Our leadership team believes that to care is to heal. We allow this belief to influence our relationships with our clients and with each other."

Paul Lawrence

CEO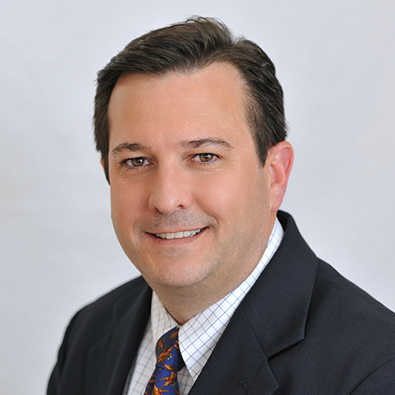 James Madison University, B.S. in business administration and finance and real estate law.
Marymount University, Master's degree in business administration
Robert "Paul" Lawrence is the Director of Operations/COO. He has served in this role since March of 2016, bringing years of experience and civil service to Family Insight.
Mr. Lawrence is a tenth generation Fauquier County, Virginia native. Born in Warrenton, Virginia, he grew up in the village of Marshall.
In lieu of High School, Mr. Lawrence graduated from Randolph-Macon Academy (United States Air Force JROTC) in 1987 with the rank of Cadet Lieutenant Colonel, Deputy Corps Commander for Operations. While attending the Academy, he received the General Douglas A. MacArthur Award for excellence in athletics, academics, and leadership, among the most prestigious awards given by the association of Military Schools and Colleges of the United States.
Mr. Lawrence went on to attend James Madison University in Harrisonburg, Virginia, graduating in 1990 with a bachelor's degree in business administration majoring in Finance and Real Estate. While attending JMU, Mr. Lawrence became a licensed Realtor® and a licensed property-casualty/life-health insurance agent. Also, during this time period, Mr. Lawrence became a certified Emergency Medical Technician-CT Paramedic and served in both paid and volunteer positions. He also served as a certified Law Enforcement Officer of the Commonwealth of Virginia and still holds certification.
Upon graduation, Mr. Lawrence joined his father in the family's insurance business which began in 1969. While serving as the office manager, Mr. Lawrence attended Marymount University in Arlington, Virginia and graduated in 1998 with a Masters Degree in Business Administration. Upon his father's retirement in 1995, Mr. Lawrence assumed management of the insurance business and grew it to annual revenues in excess of three million dollars.
Mr. Lawrence is involved in many civic and community organizations, including the Shriners Hospitals for Children, his service as Past Master (2009) Cochran Lodge No. 271 A.F. & A.M., co-chairman of the Marshall District Comprehensive Plan advisory committee, and President/Board of Trustees Marshall Cemetery Association.
In 2018, Mr. Lawrence was elected to serve as board chairman of the Virginia Foundation for Research and Economic Education (VaFREE) which is Virginia's premier business forum promoting pro-business free enterprise in the Commonwealth.  VaFREE annually ranks all members of the Virginia General Assembly on a non-partisan basis as to their degree of pro-business policy (www.VaFREE.org).
Mr. Lawrence terminated his insurance business in early 2009 to join with the management of the growing National Counseling Group enterprise of which he served as Vice President/Director of Operations, Director of Legislative Affairs, Director of Facilities and Special Assistant to the President and CEO. He served NCG until February of 2016.
Mr. Lawrence continues as the managing member of his family's property corporation and enjoys politics, boating, and construction projects in his free time. He is married to Dr. Kimberley Ryan-Lawrence, DNP, FNP-C and they have two young sons "Jack" and "Alex."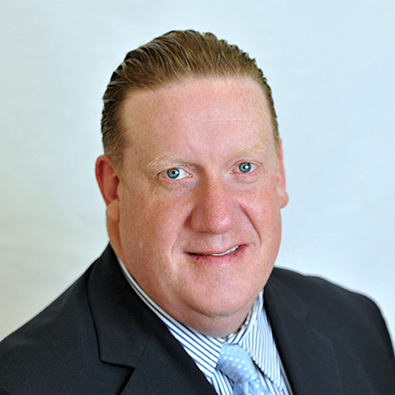 James Madison University, B.A. in political science.
Peter has over 20 years of experience in the financial services industry, achieving the title of senior vice president at multiple firms. He has served individual clients as a financial advisor and worked in operational roles within different banks, managing a diverse population of individuals to help them meet their goals. Now Peter utilizes those skills at Family Insight to help people further their careers.
Laura is a Board-Certified Behavior Analyst (BCBA) working as the Program Manager of the Applied Behavior Analysis (ABA) therapy program with Meridian Associates, LLC. Laura received her master's degree, in Applied Behavior Analysis from the Florida Institute of Technology in 2001. Prior to obtaining her master's she worked as a Board-Certified Assistant Behavior Analyst (BCaBA) with an emphasis in verbal behavior. Over the past twenty-five years Laura has worked extensively with children and adults on the Autism Spectrum, their families, and school personnel. As an independent consultant, Laura has collaborated with many school districts across the United States in helping build Autism programs. 
As a Board-certified trainer and supervisor, Laura provides training on all aspects of Autism therapy, support and intervention. Laura's years of experience and expertise working with individuals on the spectrum commissioned her as the ABA program developer and manager for Meridian Associates ABA clinic. 
Laura enjoys spending time with her family and her dogs.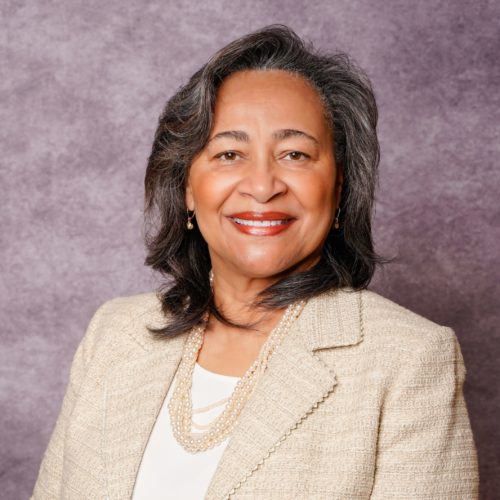 Evelyn E. Clegg founded Meridian Associates, LLC in September 2006. In May 2011 Meridian was launched as a social service agency providing mental health targeted case management and counseling services to Orlando communities. Evelyn earned her Bachelor's degree from Rutgers University in New Jersey and her Master's degree in Social Work (MSW) from the University of Central Florida (UCF). Evelyn's passion for helping others laid the foundation for her entrepreneurial endeavors.
Evelyn has served as a member of UCF's Community Advisory Committee, supervisor to UCF's Soldiers to Scholars program and as an adjunct instructor at UCF. In 2014 Evelyn was recognized and awarded the honor of UCF's School of Social Work Alumni of the year. Evelyn's passion for teaching led to her development of Florida state approved curriculum which provides training for candidates seeking Board certification as Certified Behavioral Health Case Managers/Supervisors.
Evelyn enjoys time, laughter, memories with her husband Warren, her daughter and two sons. Most of all Evelyn enjoys being grandma to nine grands and two great grands.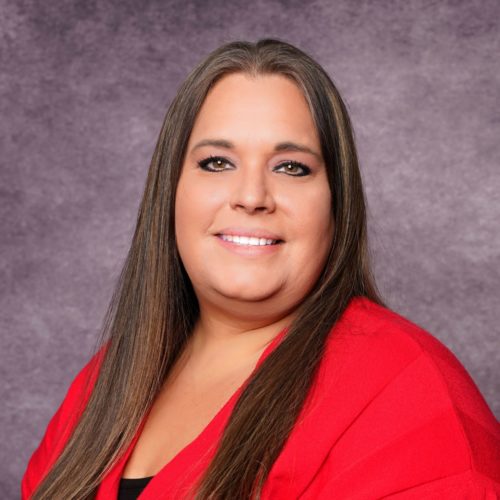 Shawna began her career in 2005, working with disabled adults. She advocated for their rights; and lobbied for their best interest, and to increase their services with the Florida legislature.  Shawna pursued her education by obtaining a Master's degree in Psychology at Webster University.  Shawna has continued to work with the disabled, and those who suffer with mental illness by continuing to link to community resources, and advocate for their individual needs.  
Shawna enjoys spending time with her daughter.